My First Podcast Interview
A few weeks ago I was contacted by Kris Beevers to be a guest on the Netbox Heroes podcast. He discovered my blog and noticed I was posting some Netbox related content and thought I could give some useful insight. I happily agreed and had a great time doing it.
Here is the link to the Netbox Labs Blog Post recapping the interview.
You can listen/watch the full video on youtube here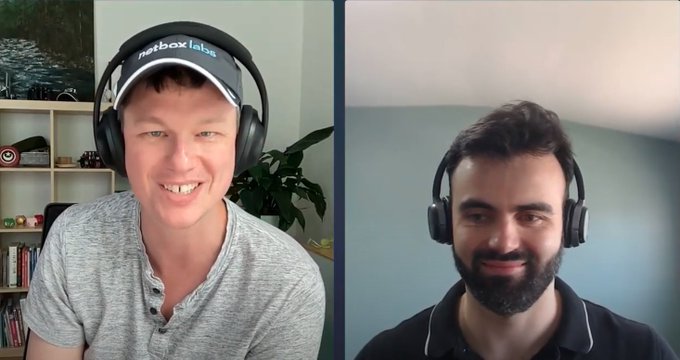 Thanks!